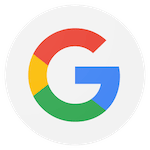 When I first started looking for a place to train, a gym that prioritized technique was what I was searching for, and they do exactly that here. They break down techniques in small portions so people can actually learn the correct way to do it. If you're looking for a place that has credentials this is also the place for you. All of the coaches have a vast knowledge in their specialized fields. If you're just looking for a fun way to get in shape without being stuck on a hamster wheel, or mundanely picking up heavy objects and putting them down than their Muay Thai, Boxing, Bjj, or Wrestling classes will definitely get you in better shape than the average gym goer.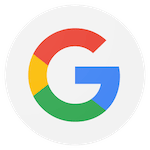 I have been going to Top Level for over a year and it is by far the best place I have ever trained. There are professional and knowledgeable coaches for Boxing, Muay Thai, Wrestling, Jiu-Jitsu, and MMA. There is no place in Indiana where you can cross-train like this. If you are training to compete, stay in shape, or just because you love it, you will always be able to train at the desired intensity for you. I definitely recommend the week trial to see for yourself!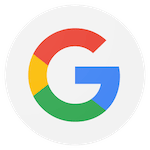 I started a week ago and this place is addictive. The Boxing and Muay Thai instructors are really cool dudes! The environment is incredible, positive, and focused on meeting your needs. Great for the person looking to learn how to fight like a professional and develop a healthy lifestyle. I was incredibly nervous the first day I went but I am more than glad I signed up!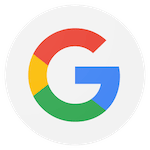 Outstanding Gym that is constantly improving! The striking program is top notch. No matter what your goals are: Fitness, hobby, boxing, Muay Thai, or MMA; the stand-up training you will find here is the most technical and complete in Indy. I highly recommend Top Level to students of all levels and goals.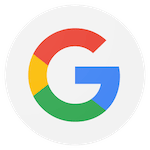 We absolutely love Top Level Gym. Ian is great with the kids. He's very patient and teaches them the proper skills. My son has never really enjoyed any other sport that we have put him in, but he loves going here.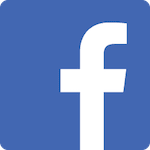 Phenomenal staff and coaches, everyone is very polite and informative. Environment is very ego free, with a very constructive competitive diversity amongst the students. The training is top-notch, and the classes are very fun. Highly recommend this gym to anyone looking to up their martial arts game, and enjoy their time with a very intense high conditioning program, with high-level technique. Broken into beginners, and advanced so you can go at your own pace and individual capabilities. You won't be disappointed with the results.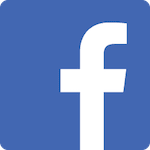 What I love most about Top Level Gym was the welcoming environment. As someone diving into martial arts I was pleasantly surprised how willing everyone was to help me improve. Also, it was impressive to see how skilled the coaches and advance students were in their training. It doesn't matter if you are new to martial arts or training for you next fight I highly recommend Top Level Gym.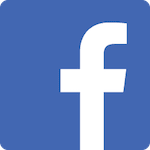 Love training here! Nothing better that coming together as equals and driving towards self improvement. I love Ian and his focus on teaching. This is a great place to learn to defend yourself at the same time getting a great work out! 10/10!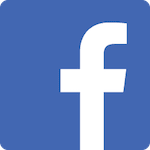 I work mostly with Chris and he's awesome! But all people I've met have been nice and friendly. Was worried about being a women in this mostly male gym but never seen or heard criticism. ladies if that's a scare for you to join then don't worry about it here no judgement great people!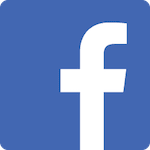 We had an amazing experience with Coach Ian. My son did a Muay Thai private session with him. It was Sylven's first time doing Muay Thai. He loved it. The first thing I noticed was the comfort level and trust was immediate. He was able to teach my son to use speed instead of power on heavy bag work. As a rule, we keep him off the heavy bag due to his dislocations. My son didn't get fatigued. He was able to do what was asked of him. Coach Ian has amazing instructional control. He is fantastic with kids. We will definitely be back. We also highly recommend Top level to anyone.